AerTube
Static Tube Aerators
Uniquely developed, simple yet functionally and mechanically superior designs make AerTube static tube aerators ideal for activated sludge, digester, equalization and other aeration and mixing applications. AerTube systems may be custom designed to suit the size and shape of your tank or basin.
AerTube Features:
Design versatility
Installation ease
Simple operation
Low maintenance
Durable construction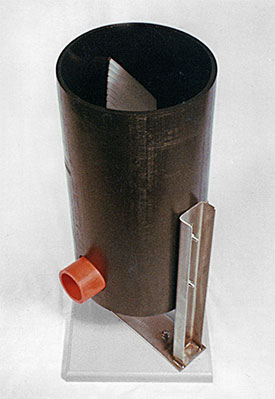 AerTube static tube aerator, Model No. R-1210.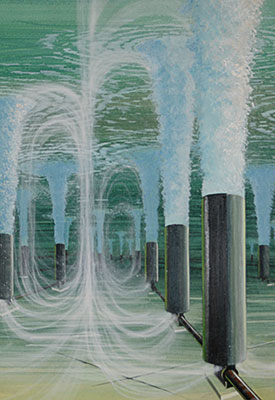 Artist's rendering of an AerTube system in operation.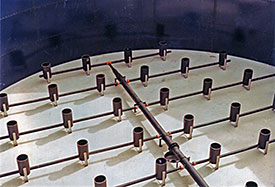 AerTube installation in a food processing wastewater equalization basin.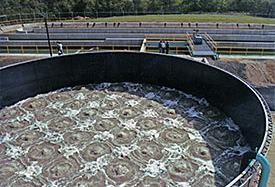 Food processing wastewater equalization basin with AerTube system in operation.