Inspection
We are ideal to carry out inspections of existing floating diffuser systems for mechanical failure. Highly trained engineering and installation personnel from Aertec provide comprehensive reviews and inspections of operating facilities to collect appropriate information for recommended solutions and for applications and system engineering of new or replacement equipment. Observations and field measurements may be made from the liquid level and from beneath, using diver crews.
Information for engineering and design
Plan dimensions of basin
Depth and bottom variability
Characteristics of wastewater
Basin materials; soil and groundwater conditions – natural basin
Wastewater characteristics
Capacity of existing equipment
Capacity of existing piping
Sludge deposits survey and condition of existing equipment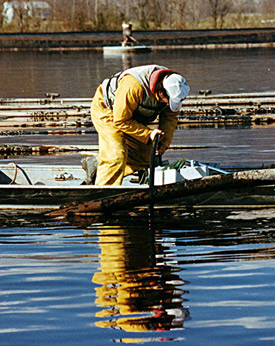 Survey and inspection of existing aeration basin diffuser equipment.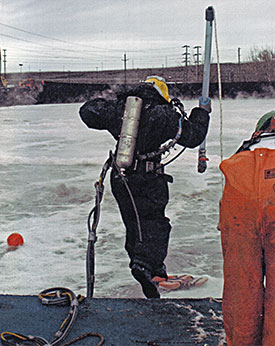 In situ solids survey for depth and characterization.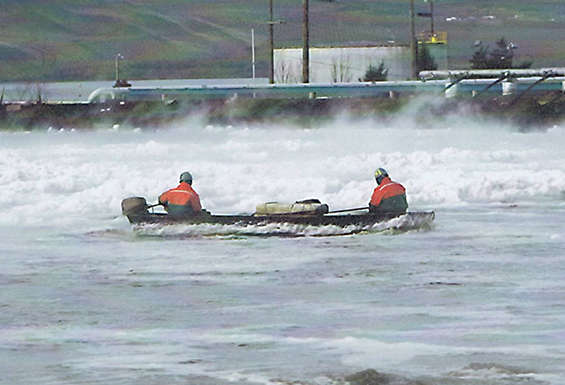 Dissolved oxygen and temperature survey in an operating industrial activated sludge system.